January Reader Request Collection
Happy Wednesday everyone!  Can you believe it's the last Wednesday of January all ready?  Where has the month gone?   Things around here have been busy, not crazy hectic, just steady.  I've had time to work on some printables that have been suggested by some of you, and I thought it would be a great way  to end the month (aside from the 52 Reads post on Friday) with a collection of what I'll call 'casual' reader requests.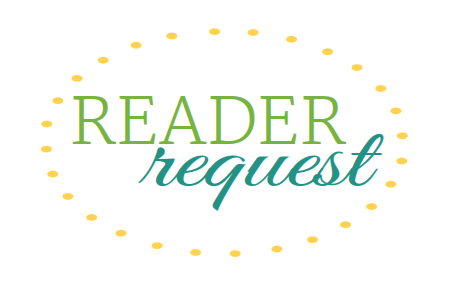 The first printables in this mini collection came as request from Tanya.  She was looking for a half-size cheque register and I was happy to whip up not one, but six!  Ok, truth be told it was two, one full size one half-size, then I changed the colors to make a couple monochromatic ones just for fun.  Remember, to get your PDF copy of all the printables here, just click on their pictures.
All in blue.
All in purple.
The next printable comes at the request of Caroline who was looking for a half-size version of the Special Dates printable.  I didn't change it too much.  Updated the fonts and colors and of course spread it out over two half size pages.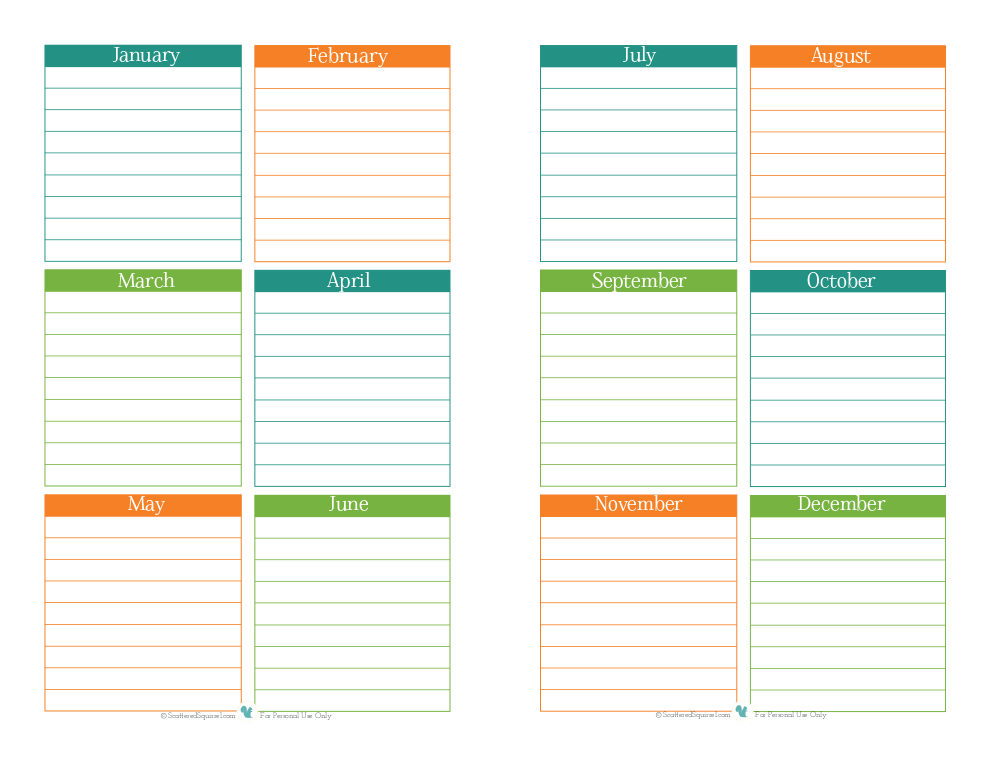 The last printable was also a suggestion from Caroline.  I took out the categories from the shopping list section of the half-size meal planner.  Now, you can create your shopping list however you want, or use that section to make notes, whatever works for you!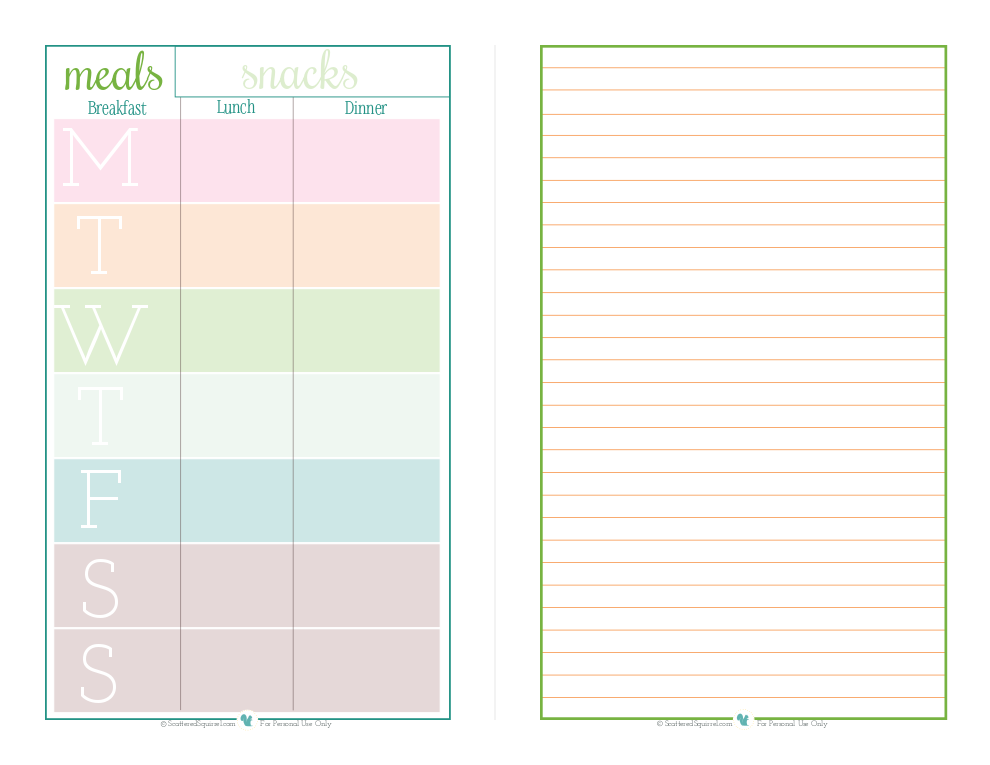 So, what do you think of these new additions to the printables collection?  I'm pretty happy with how they turned out.  And speaking of printables, before I forget, I'm getting ready to FINALLY update and organize the Printables Pages.  I'm hoping to get that finished up on the weekend, I just need to look into a few technical details first (like how to make sure all the links to them don't error out)  so the Printables Pages might be down over the weekend.  All the links within the posts will still work, just the pages won't.  I hope to have it all done in a day, (wish me luck!  lol)
If you've been following along with the 52 Reads series, be sure to check back here on Friday for the review I didn't intend to do!  (yet at least)
What sorts of things are you looking for in printables?  Would you like to see some new colors?  Updated versions of some of my older printables?  Is there a printable you're looking for but haven't found yet?  I'd love to hear your thoughts.