Get a Jump Start on Planning 2019 with this Collection of Yearly Planner Printables
This is my favourite time of year. Not only because of the wonder and magic of the holiday season, but because the new year is just around the corner. A new year is like a new notebook, full of endless possibilities and potential. To help make the most of that potential I like to spend a little time thinking and planning the things I want to do in the new year with the help of my yearly planner printables.
You can use the yearly planner printables to get a snap shot of what your year is going to look like.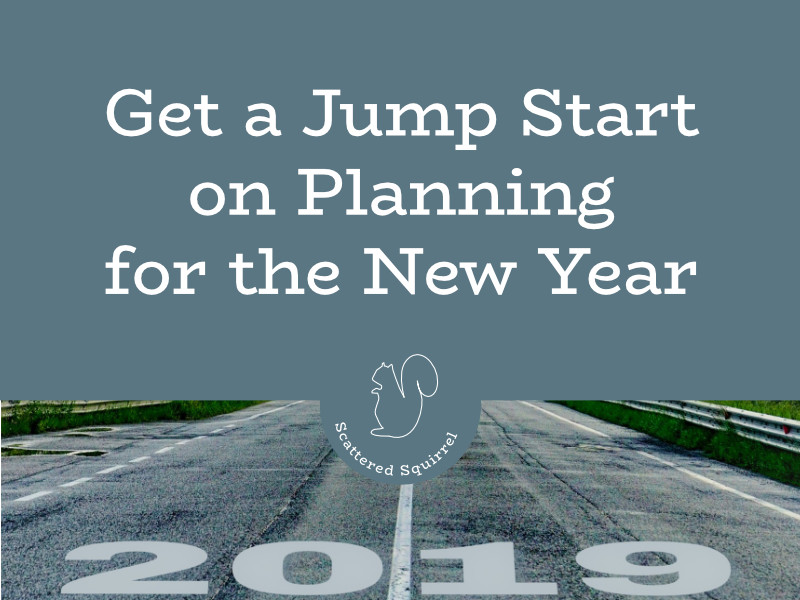 Once the chaos of the holidays (minus New Year's Eve) is behind us, I always like to spend a little time looking at the up coming year and making plans. I don't dive into detail planning, but I like to come up with an overview or a snap shot of what our year is going to look like.
To help me create this snap shot, I created a collection of yearly planner printables to help. These printables were made as part of the Tropical Paradise collection and match the 2019 calendars. Click here to check out the dated 2019 calendars.

The Yearly Planner Printable Collection
To me, yearly planning is kind of like creating an outline for what the next 365 days are going to look like. It's not super detailed because things will change month to month. Instead it offers you a chance to put some guide posts down on paper to help you navigate through the things you need and want to do in the coming year.
Special Dates
I have a page like this in every single planner I use. Whether it's personal, homeschool, work, or home related, there are always events, special days, and appointments that you don't want to forget. Keeping a list of them in your planner is a great way to make sure they don't get forgotten.

Yearly Planner
The yearly planner is an updated version of one I made for 2017. Instead of making this version year specific, I made it perpetual so you can use it year after year if you want. Because I made that change I was also able to make it into a half-size version, which I'm thrilled to be able to offer.
You can use the top section to map out holidays, vacations, school breaks, birthdays, or whatever else it is that you need to keep track of year.
Below that you'll find room noting special dates and there is a place to jot down your top three priorities or to-do list items for the year. I also made sure to leave room for a notes section, in case there are other things you need to have on this page.

Yearly Overview
These ones are new additions to the printable collection. In all my planners I have something like these yearly overviews. They're just scribbled down on note paper, but the concept is the same.
I really like being able to sit down and set some goals for the whole year. I use the top three section to plan out what three things I absolutely MUST do each month or two things and a goal I really want to work on. The notes section is sometimes used to break those three items down in more detail and other times I use it for reminders of other things.
I kept it purposefully vague so that you can use it in a variety of ways to best fit your needs.
Yearly planning sounds like a daunting task, but in reality it shouldn't take too long. You just want to create a snap shot of what your year is shaping up to look like.

Planning Tip: Use pencil or erasable ink when making your yearly plans. Life has a way of changing on us, and this way you'll be able to easily change your plans to fit your new direction.
Whether you use all the printables in the early planner printable collection, or none of them, I hope that you are able to carve out a little time in the coming week to look ahead at the new year and start planning for how you want it to go.
Do you have a yearly planning tradition or exercise that you do? I'd love to hear about it. Drop a line in the comments below and let me know what it is.

If you liked these printables why not pin this post for later?