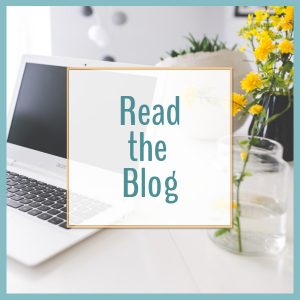 Home mangement tips, time mangement tricks, all the latest printables, and more … Check It Out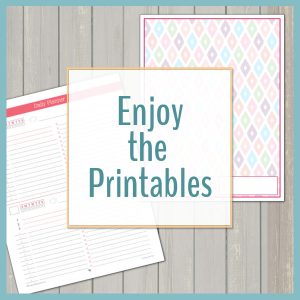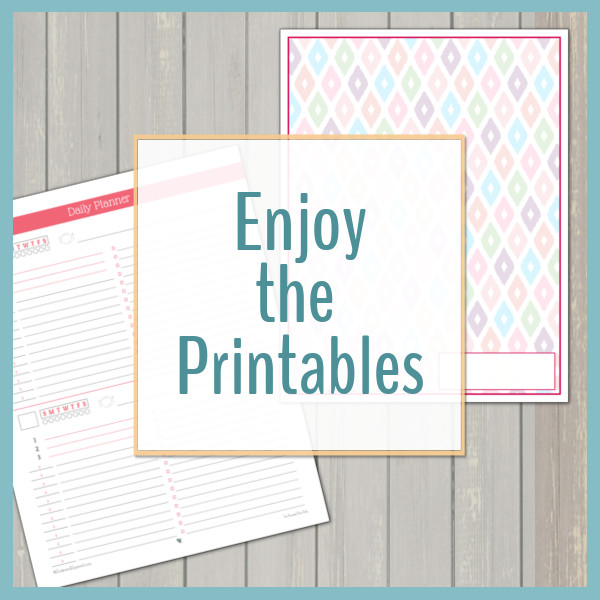 Printables, printables, and more printables!  That's what you'll find on the pages below.  I believe … Happy Printing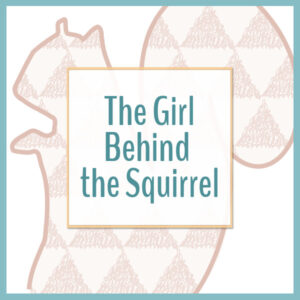 Slightly distracted, mildly frazzled, always crazy busy with something, (even when I'm doing … Hop On Over
Check Out The Printable Collections
I love printables! I believe they can be a valuable tool and resource to use when trying to organize or create systems to help keep our lives running smoothly. Whether we need something to manage our schedule or help us plan our meals, a printable can be a great place to start.

If you want to jump right to the printables, simply click the picture of the collection you want to look at below. You can also click the Printables tab on the top menu bar at any time to be taken to the main printable collection page.

With over 200 printables in the various collections here, you're sure to find at least one that will work for you. And if not, well keep checking back, because more are added every week or two!

Happy Printing!
See What's New on the Blog!
When I'm not busy making new printables, I love to share ideas, inspiration, and how to's for daily life. I'm not an expert, I'm just a woman who is sharing what's she has discovered along the way to finding a way to live a semi-organized life despite being a scatter-brain. It is my hope that by sharing what works for me (and occasionally what doesn't) I'll help you find what works for you.

In addition to inspiration, ideas and how to's - often times I'm posting to share new printables. You'll find them on the blog much sooner than they'll appear on their collection page.