Day 19 – More Recipe Sections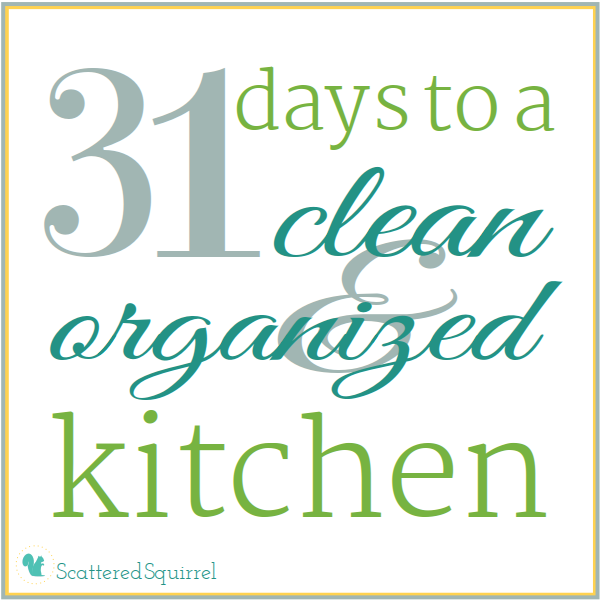 Welcome to Day 19!  If you're just joining us you can get find all the previous posts on the 31 Days tab at the top of the page.  I'm a little behind again, cold and flu season decided to give me a preview of what's to come this winter.  Fun stuff I tell ya!  When I wasn't resting and trying desperately to get well as fast as I could, I was busy working on the section dividers for the recipe section.  So, I thought I would share those with you today.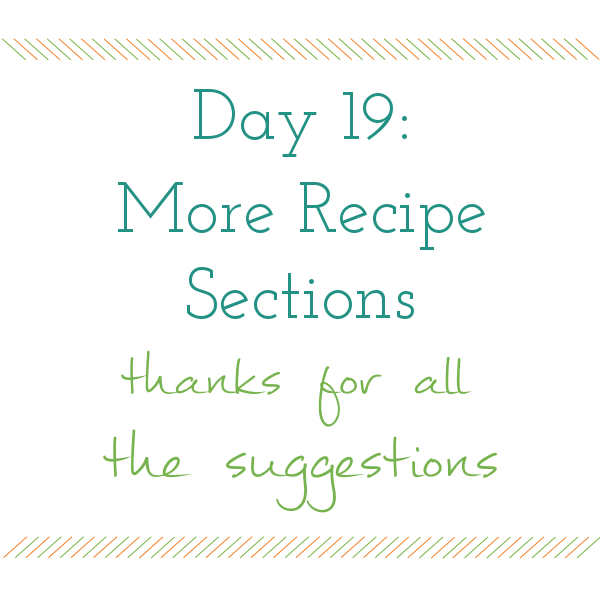 When I did up the first batch of recipe dividers, I asked you to let me know if there were any other ones you thought you might want.  I got quite the hefty list, so this part 2!  There may even be a part three coming, so if you don't see the sections you want or need, please leave me a comment and I'll add them to the next batch.  First up, the whole enchilada!  This one file contains all the new sections.  I thought it would be easier to group them into one file for those of you who want them all, than to have you have to click and download each and every one.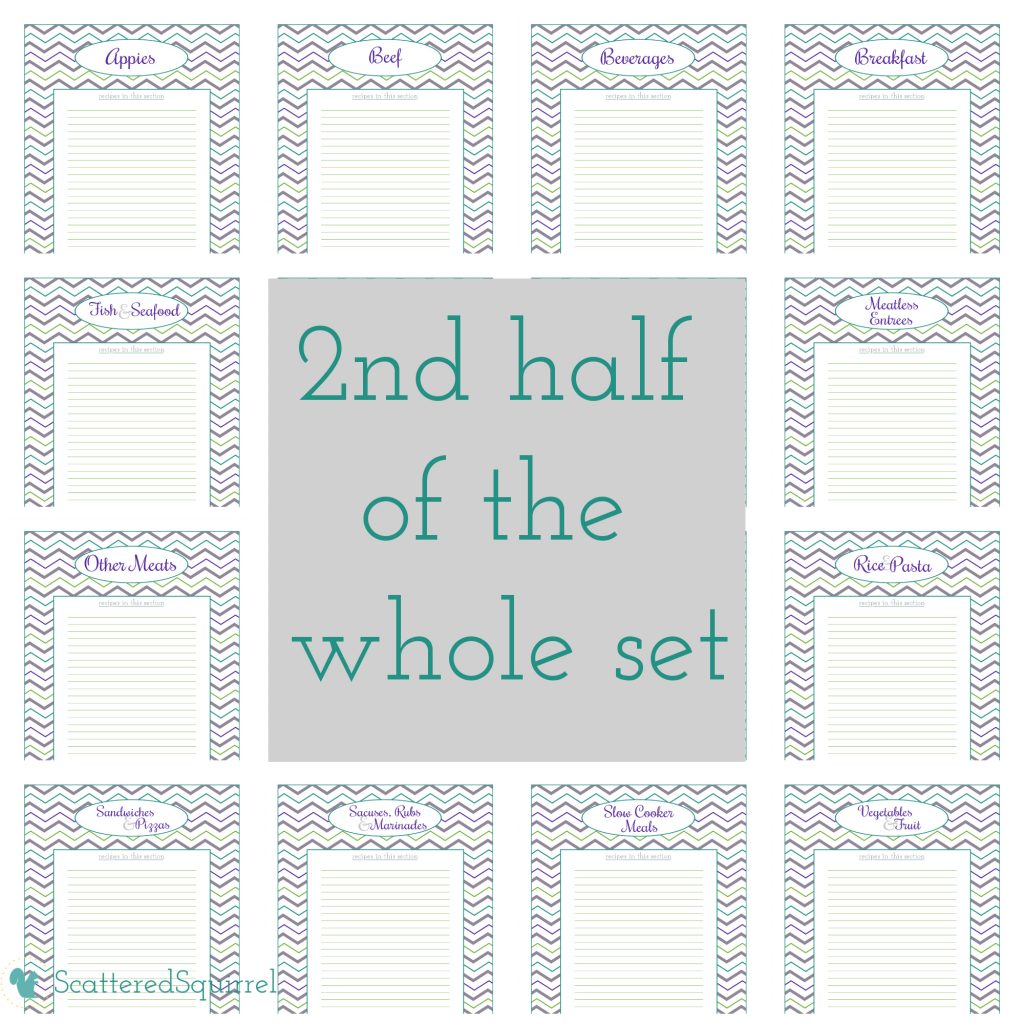 For those of you who are just looking for a few sections.  Here are all the individual files.  Simply click on the pictures of the ones you want.  This is the group I fall into.  I'm not using all the ones I'm sharing because I don't think I have recipes to go into all of them.
And there you have Day 19.  Sorry to post and run, but I'm off to grab some more cold medicine and try to start feeling somewhat close to normal.  I will be back later on to share my cleaning section with you, so stay tuned.
I hope all of you are having a wonderful day!  🙂
So, are there any sections missing that you would like to see?  Any cold symptom relief remedies that you could recommend?