2014 Calendar: Two Page Monthly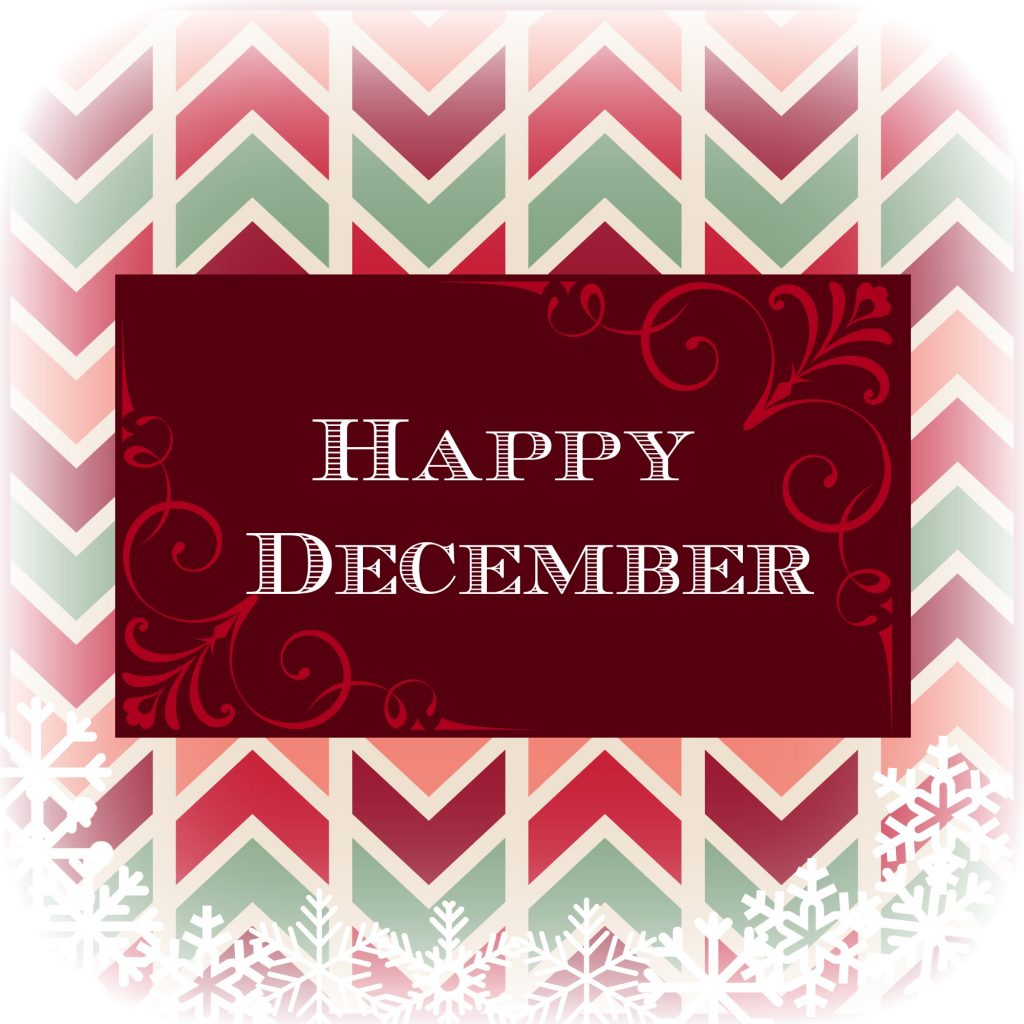 I love December!  The Christmas decorations are coming out of the closet today, I've already had the carols playing through the speakers, and I'm sooo looking forward to embracing the holiday season.  Before I get to any of that though, I have one more 2014 Calendar to share with you all.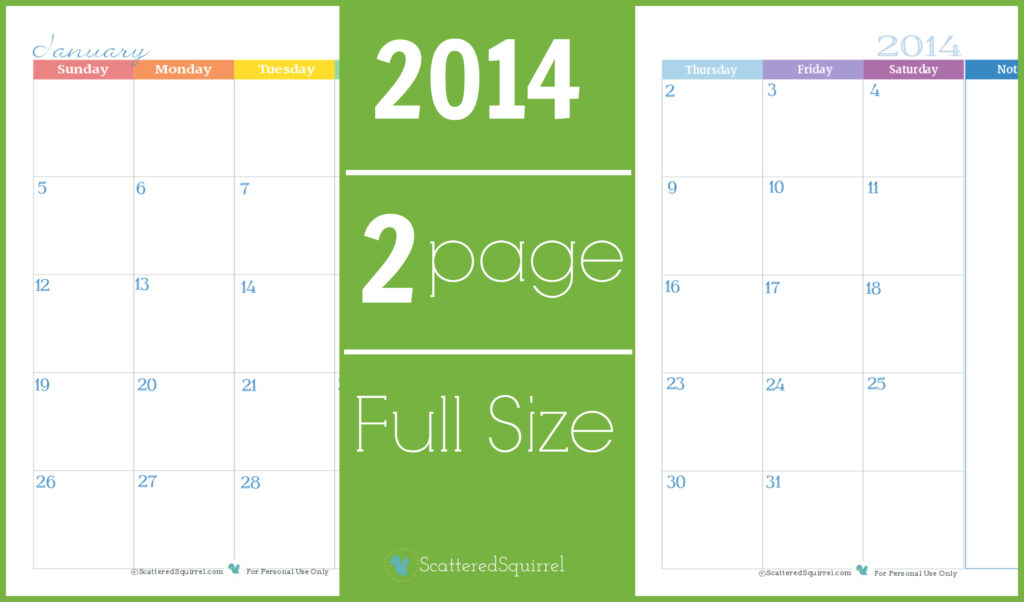 I really don't think this needs any explanation.  This two page monthly calendar is identical to the ones I shared yesterday, just a little bit bigger.  The two page per month option is a great one for those who don't want the bulk of a weekly planner, but need more room than can be found on a single page monthly calendar.  I went back and forth as to whether or not it would be worth doing a full size version of the two page per month calendar.  In the end, I would rather err on the side of caution and make it available even if no-one downloads it.
I'm so happy with how all the 2014 calendars turned out.  Now, I just have to pick the one I want to use…. decisions, decisions, decisions.  I think I'll ponder that a little more as I sort through our Christmas decorations.
Just to recap, here are the other three options.
Which one is your favorite?