Sixteen – I Don't Think I'm Ready for This
SIXTEEN!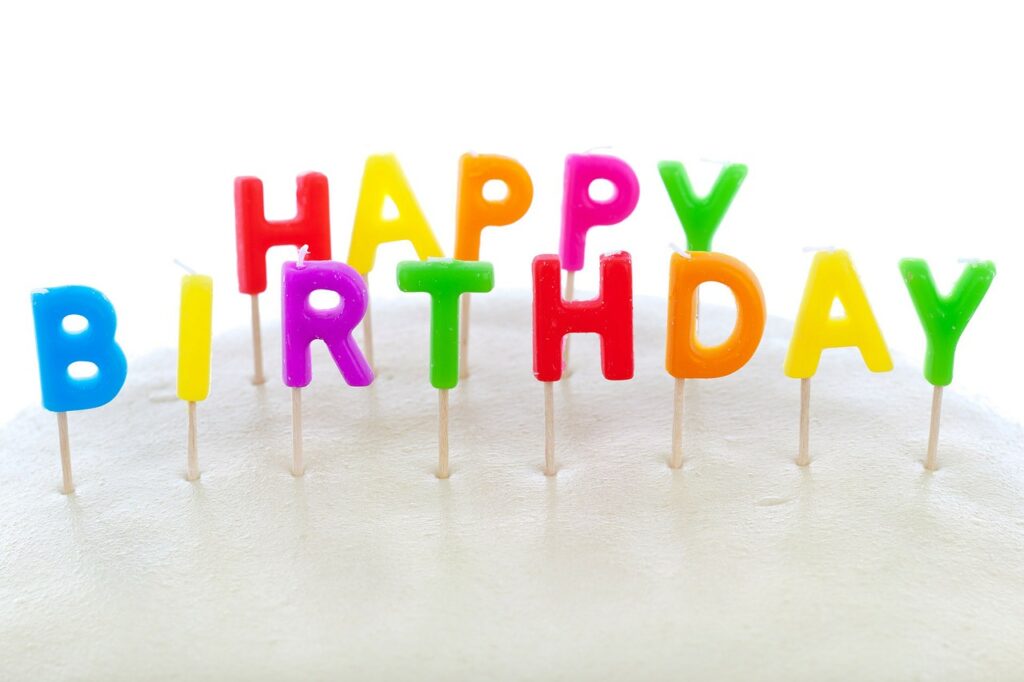 It seems like only yesterday I was preparing to welcome this tiny, little, not-so-strange-to-me stranger into this world.  I was so eager to finally get to know the little person who had been growing inside.  So ready for my pregnancy to be over and for motherhood to begin.  If I had known then, how quickly time would pass, without seeming to pass at all I might not have been in such a rush.  It feels surreal to me, as though my brain and my heart cannot quite grasp the fact that so much time has passed.
Parenting is a weird sort of path.  It's easy and yet it's not.  It's darn hard work and yet at times it doesn't seem hard at all.  It's full of not knowing what to do, learning on the fly as you go; it's a flip flop between knowing exactly what to say and having no words of wisdom to help.  It's full of joy and wonder as you watch your little one grow, learn new things, tackle new challenges.  From those first precious smiles, to those first few steps; their first day of school, then of middle school, then *gasp, sniffle* high school.  Watching them grow and change into these incredible human beings who continually surprise and delight you even as you want to tear out your hair.
One thing I know for certain… It. Is. All. Worth. It!  All those sleepless nights, the tantrums, the worries, the fears, the joys, the triumphs – every single minute of motherhood (or parenthood) is worth it.
16 years ago I was getting ready to become a brand new Mom, and little did I know that this journey was going to be as wild and wonderful as it has been.  I had no idea how completely it would change me.  Evening knowing all I know now, I wouldn't have it any other way.
Today I'm celebrating my son and enjoying the little moments with him.  My heart cannot believe he's sixteen already, for me he's still my little baby.  I am so thankful and blessed that I got watch him grow from that little guy I was so eager to meet, into the amazing young man he is today.
Happy Birthday Kiddo!
(now can we please stop time … for just a little while… please)