Hi there, Instagram friend! Welcome.
Below you will find all the most helpful links and content that you're looking for without scrolling all the way through the site!
Just so you know, the latest challenge will always be found on the first button below. The Forest Simplicity Collection houses all the printables for the 2023 planner. And everyone is welcome to come join in the fun in the Facebook group.
I hope that you find some helpful printables, ideas, or inspiration on the posts and pages here on Scattered Squirrel.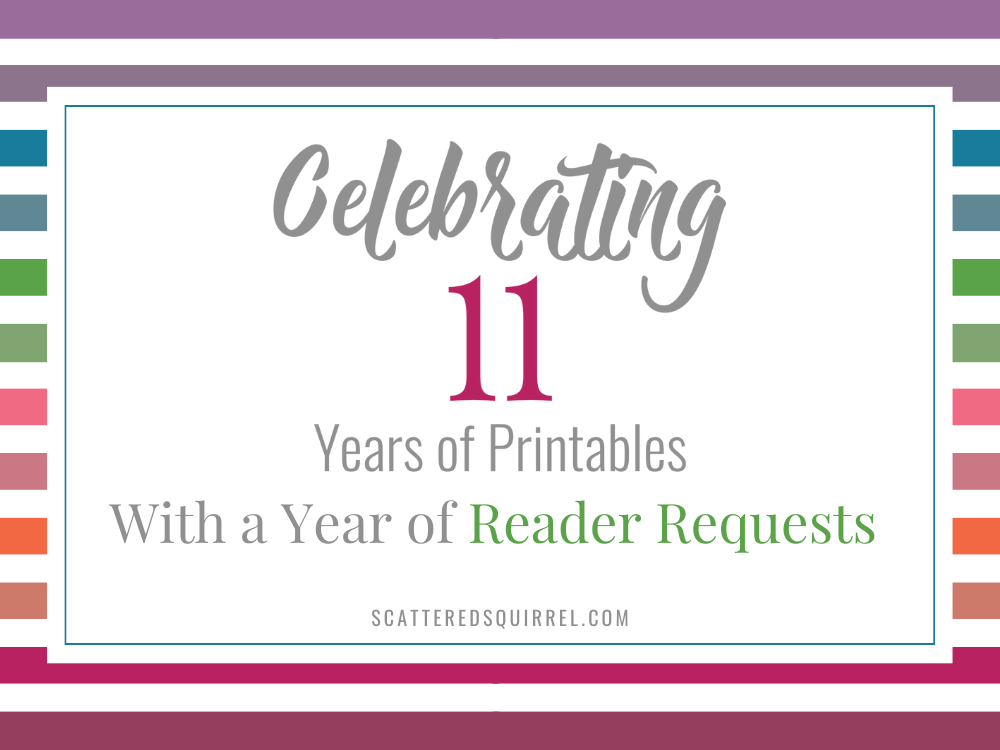 Latest from the Blog