Printable Planner Bundles
  These bundles are only available for a limited time!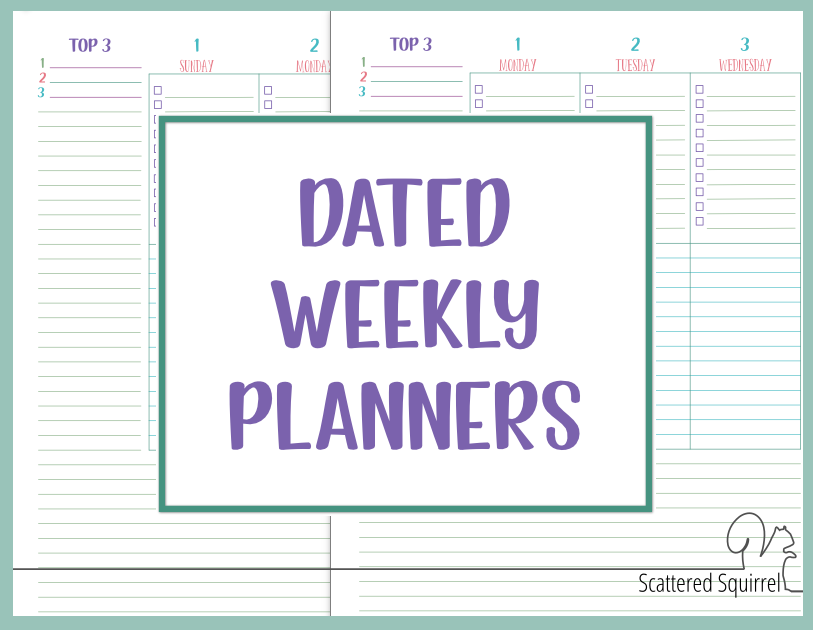 2018 – 2019 Dated Weekly Planners
This sale is now over!

I am so excited!!! For the first time ever I'm offering dated weekly planners!  For a limited time only you can order the dated weekly planners, right here.  Once the time is up, they're gone.  So don't miss out!

What You Get:
Two Page Per Week Layout
Monthly Planner
Monthly Cover Page
17 Monthly Sets in Total
Each Month is its own file so you can print as many months as you need at a time.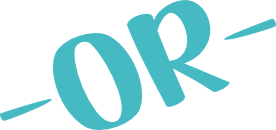 It's All in the Details
Before you jump down to order, there are a couple things you need to know.
Payment
Invoices will be emailed via PayPal.
Once payment has been received, I'll begin work on your order.
Please allow 3-6 days from time of payment until you receive your finished files.
To get your copy just follow the steps below.
Fill Out the Order Form
Wait for Your Invoice
Pay Your Invoice
Get Your Personalized Planner in Your Inbox
Things to Note
1. Email Addresses are required for the following:
so that we can communicate during the design process
so that I can send you your invoice
most importantly, so I can send you your printables
Filling out an order form will not place you on my email list.  You will not receive promotional emails from me. Should you wish to receive promotional emails and newsletters from me you can sign up by using one of the sign up forms one the blog.
I value your privacy! You can check out my privacy policy here, but I'll sum it up – I will never share, sell, or use your information in any way other than those outlined above for the purposes outlined above.
2. All Sales are Final
Due to the digital nature of the printables, I am not able to accept returns or offer refunds. However, I am committed to making sure you're happy with your printables.
3. Printable Bundles are Only For Personal Use
If you would like printables customized or custom designed for commercial purposes send me an email and we can chat about what you need and what it might cost.
4. Revisions
I know mistakes happen – so if something isn't right with your file, please let me know and I'll do my best to get it fixed quickly.
5. Questions, Comments, and Feedback
If you have any questions, comments or feedback please feel free to get in touch! You can email me at alli@scatteredsquirrel.com