Printable Design Services
Have you ever come across one of my printables that you really liked, but wished the colours were more you?  Or maybe a printable that is almost right but needs a few things tweaked in the layout to make it work best for you?  I can help with all that and more!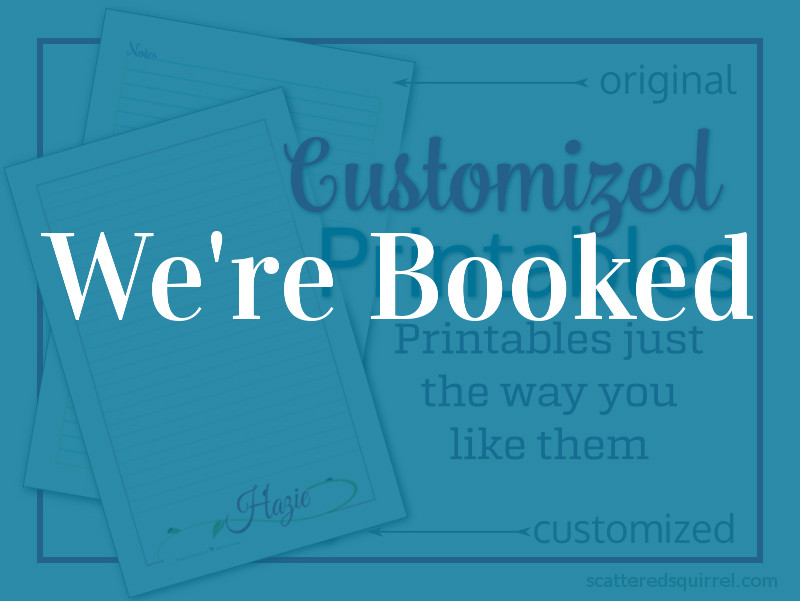 Customized Printables are for those who are looking to have a few changes made to the existing printables.
Change the Colours
Change the Titles and Text
Request Changes to the Layout
Add Some Personalization to Them
You can choose from ANY of the printables I've ever offered here on Scattered Squirrel and have them customized to make them a better fit for you.
If you're interested in having some of the printables customized, click the link below to learn how to place your order.
---
Need more than a few tweaks and changes?  My Custom Printable Design Service would be a better fit for you.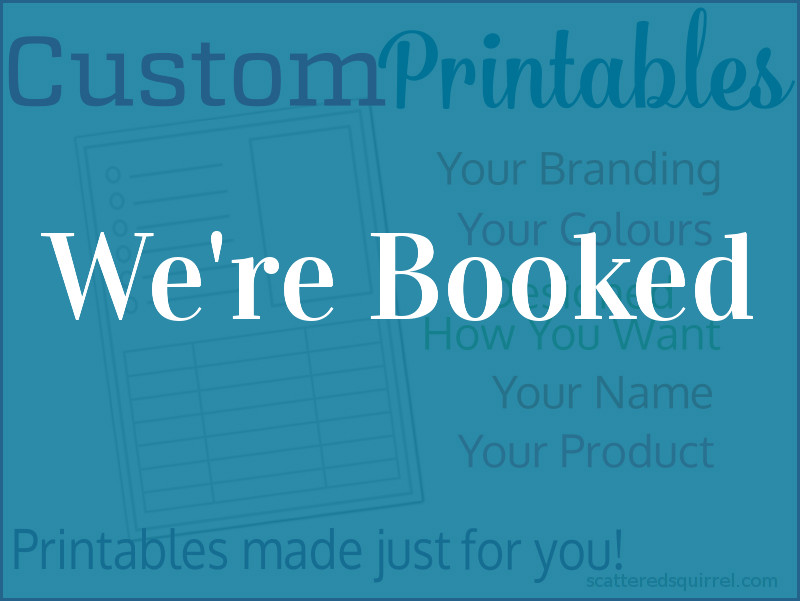 Custom Printables are exactly what the name implies, printables made just for you!  These are not printables that I have shared on the blog – they are designed specifically to your specifications.  
Once completed they belong to you.  They are your product, and you're free to use them how you want to.
Benefits of Custom Designed Printables
Made to Match Your Brand
Made to Your Specifications
All the Work is Done For You
When They are Finished They are All Yours
Once they're completed you can use them in so many different ways.
Sell them on your site
Bundle them in an e-book
Add them to your Etsy store
Use them in your coaching service
Give them to your email subscribers
Include them as part of your e-course
 If you need printables that are tailored specifically for yourself or your audience, THIS is the option for you.  Go ahead and click the link below to learn more.
[no_toc]